Any tea time is dull without any bakery item. Well, everyone knows how bakery items have an appetizing effect on us, and just having a look at a box containing any bakery item will make to have a bite of it. All the confectionaries have introduced many different bakery items and the competition is getting tougher and tougher. How do you think you can beat the other bakers with your baking skills? Do you have something more special and tasty to offer? How about you take the marketing of your bakery items a little more seriously? Yes, if you do the marketing in the right way then no one can stop you from getting high sales. Pies are quite famous among every age group of people. From children to grandparents everyone wants to have a bite of a deliciously baked pie. For your pie brand, you can use custom printed pie boxes just to spread the word that how your bakery skills are better than the others.
How Custom Printed Pie Boxes Help in Elevating your Sales?
Everyone likes to buy products from a place that never compromises on their quality. But there is one more important aspect that the customer never ignores while ordering any food item from outside. The packaging of the product also leaves an impression on your customer. Now it depends on you whether the customer gets a good impression or the bad one. Here are a few tricks that you can use while getting customized packaging for your pies:
Safe Packaging:
No one likes to compromise on the quality of the food they order. Many packaging goes through a bleaching process that will affect food quality. But in the case of custom packaging, nothing happens. The material used in making custom packaging will be cardboard or Kraft and they don't go through the bleaching phase. So, when you pack pies in them, they won't affect it in any way. The material is totally safe plus it will keep the flavor of the pies alive. They will remain fresh and safe from the environmental effects.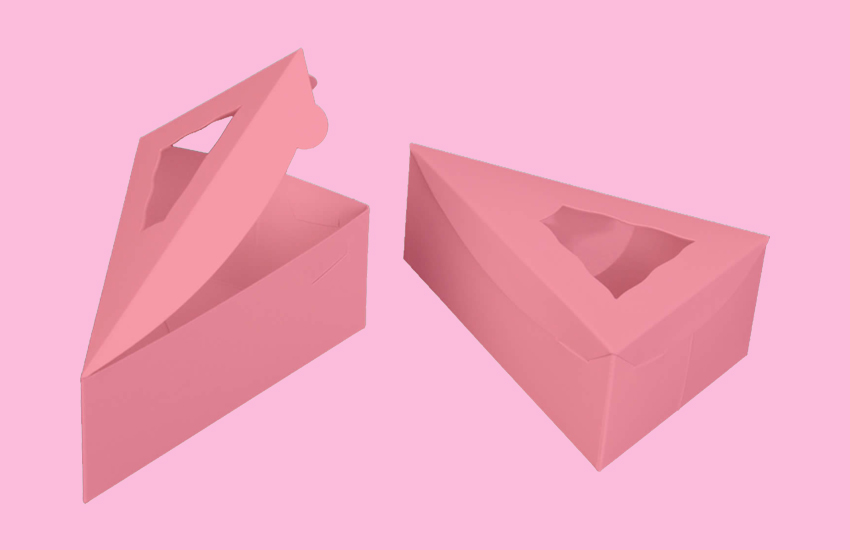 Most of the time pies get packed when the baker takes them out from the oven. So, the packaging is quite important because in customized packaging the healthy packaging material will absorb the excess heat from the pies instead of making the pies soggy. The sturdy pie box will keep the pie in shape. So, if you are delivering it somewhere quite far away then don't worry about its shape. The packaging will keep it safe until it reaches its destination.
Customizable Feature:
If you are running a bakery from home or runs it on a commercial level and you do home deliveries but you won't be able to deliver every single pie on your and get reviews from the consumers. There is a way of showing people some little affection by sending their ordered pie in a customized pie packaging. How about you print something on the packaging so the customer will feel good and extra special? Yes, this is the right way of earning customer's loyalty so they will become your returning ones. If someone orders pies for a special occasion then you can add graphics, write quotes, or something sentimental that you think will go with the theme of the occasion.
Marketing Trick:
With custom packaging, you will be able to design the packaging the way you want and try to add a logo, designs, or shapes that will make your product branded. People will judge the quality of your product and work from its packaging. This is also a wise way of marketing your brand. High-quality custom pie packaging boxes will leave an impressive impression on your customers. Plus, it will make your company's name in the market.
Affordable and Green Packaging:
Custom packaging is less expensive than other fancy heavy wright boxes that usually confectioneries use. You can make this packaging fancy as well but it is much affordable. You can order customized pie boxes at a wholesale rate by ordering them in bulk so you will be able to save some money. There is another benefit of using custom packaging made up of cardboard or Kraft material that it is completely recyclable, reusable, and biodegradable. The environment is getting polluted day by day because we are the ones making it worse through our daily routine activities. Packaging plays a large role in this because not all packaging materials are biodegradable. But you can use this packaging that won't affect the environment and people like to buy such products.